Le Mont Blanc
Beauty & elegance live at this Laval reception hall!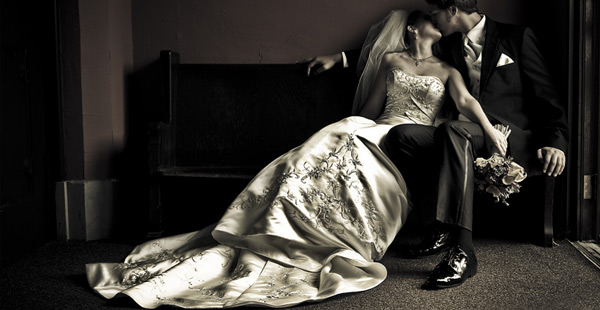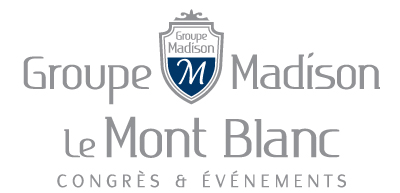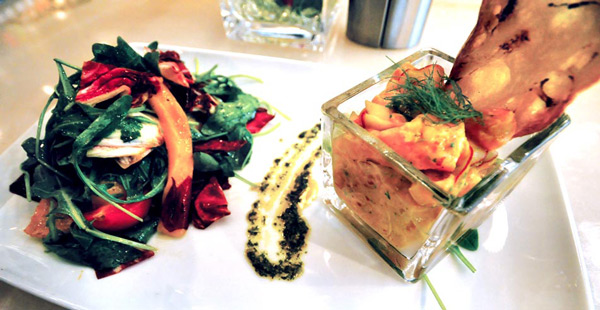 A luxurious ballroom setting that's anything but conventional, Le Mont Blanc breathes new life into the Laval event scene. At Le Mont Blanc we've taken everything you love about a regal ballroom setting and modernized it for a look that's both timeless and on trend. From the moment you step inside our elegant Laval venue you'll realize it's the picture-perfect backdrop for an upscale event. With it's high ceilings, crisp white draperies and stunning accents of cascading crystal, Le Mont Blanc reception hall exudes modern sophistication.
With an esteemed gourmet menu that brings the ultimate fine dining experience to your Laval event, Le Mont Blanc remains a definite standout among the rest.
A Venue for Every Dream
Groupe Madison offers a selection of premium reception halls & event venues.
Choose the reception hall / venue that best suits your event style
About Us
Groupe Madison boasts an impressive collection of venues and an unparalleled catering service adaptable to a wide range of events in Montreal, Laval and surrounding areas. The family-owned business has led the way in providing the perfect blend of luxury, service and expertise for over half a century. Groupe Madison has established an enviable reputation and has become an industry leader, creating unforgettable moments for its customers, one event at a time.
Groupe Madison offers some of Montreal's and Laval's premium banquet facilities. Whether you choose to hold your event at our more traditional banquet halls, Le Madison or Le Mont Blanc; at our gorgeous outdoor venues, Le Vignoble, Chapiteau Le Monarque, or Chapiteau La Marquise; at our industrial chic venue, Espace Gare Viger; at our bold venue, Le Paradoxe; atop the tallest inclined tower in the world, La Tour de Montreal; or at our new and most original venue, L'Hangar, the luxurious backdrops and tailored service are certain to impress and create unforgettable memories for you and your guests. Or, hire Traiteur Madison for all your event or wedding catering needs!